Here is the difference between Esab Vs Miller Tig welder. You can find a wide range of options from all kinds of brands if you are looking for a new TIG welder to use in your workshop, garage, home, or even as a hobbyist. But if you want something which is really powerful, yet also has a lot of features, Miller and Esab can be a great choice depending on your budget and requirements.
Product
Material
Material
Plastic, Copper, Brass
Other
Weight
Input Voltage
Input Voltage
110 - 240 V
110-240 V
Usage
Usage
Welding
Farm/Home Maintenance and Repair
Power Source
Amp
Batteries Required
Voltage
Performance
Performance
Multipurpose
Multiprocess Welder
Warranty
Material Thickness
Material Thickness
24 to 3 /8″
24 ga to 3/8 in steel
Suitability
Suitability
For Aluminium
Aluminum, Stainless Steel, Steel
I will walk you through the whole process while comparing the two brands in detail. I am covering their performance, voltage requirements, warranties, prices, features, and settings as well.
Detailed Comparison Between ESAB TIG Welder Vs Miller
With respect to TIG welding machines, Miller TIG welding machines are a good choice as they are renowned for their durability and reliability. In 1928, Miller Electric was established as the premier welding tool manufacturer. The company promises clean welding and precise arc operation.
In comparison, you may have encountered an ESAB welder, if so, what is its quality like? It was founded in 1904 to manufacture welding electrodes. Welding machines from Esab Rebel offer multi-process MIG, TIG, Stick, and Flux code capabilities, therefore, every welder must have all in one machine instead of many.
Let's figure out more about their differences, alikes, performances, and other features.
1. Material Thickness
You can check the maximum material thickness supported by both welders to get a better idea of their performance. This will help you to know about the thickness of metal each brand can weld. Therefore, it is advisable to choose a material thickness of 3 /8 inches for achieving a versatile welder.
Thankfully both welding brands, ESAB and Miller can weld gauges ranging from 24 to 3 /8″ which is perfect.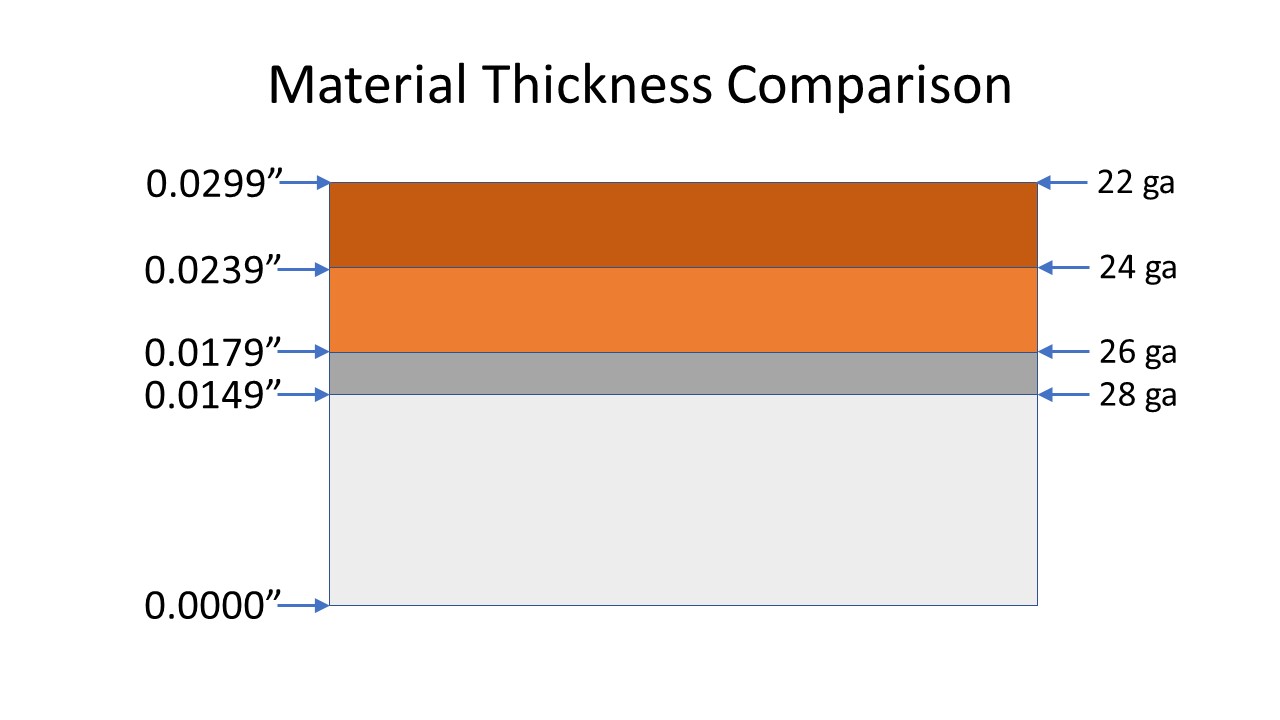 The material thickness rating for some Miller welders is as low as 3/16 inches, others might offer a thicker thickness rating of 1/ 4 inches, making them ideal for heavier duties.
Want to know more about Miller in comparison with Hobart? read out this article Miller Vs,
Hobart Tig Welder.
2. Welding Current
ESAB also manufactures AC and DC units that are compatible with both. Unlike other machines, these work on dual voltage, so they can be used almost anywhere. The ESAB Rebel 205ic along with its AC TIG capabilities is a multi-process TIG welder to weld Aluminum and Titanium. Among its features are frequency control (25 – 400 Hz), high frequency arc starts, and AC wave balance between 60% to 90%. There's a 5 amp reduction in direct current TIG performance.
Welders manufactured by Miller use electric current and their performance is greatly affected by how much current they use. The TIG Welder, DC, Maxstar 150 STL is operational at 1150 to 230.
3. Duty Cycle
The ESAB offers rated welding output is 285A/ 21 V @40% when the total range is 5 to 300A, 50% when the range is 5 to 350A. This duty cycle is great for industrial and light industrial machines. This means, in continuous mode, the welder can run for 4 minutes or 5 minutes at 285 amps/21 volts and then takes 6 or 5 minutes to cool respectively.
You should check the duty cycle of your Miller welder if you intend to use it for heavy-duty work. There is a duty cycle rating to cope with thermal issues, such as recharging the torch between multiple welding sessions of high intensity. Luckily, most welders differ in their duty cycle based on the welding current. In this way, a given welder's efficiency is maybe 30% at 150 amps, but it may be 100% at rates lower than 50 amps.
4. Accessories
If we compare the performance of both ESAB Vs Miller in terms of accessories, both are trying hard to give the best possible user experience to its customer.
Let's dig out in detail.
As far as ESAB machines are concerned, it offers a lot of accessories as gifts to its customers. Helmets and gloves are common freebies making every pennyworth. Moreover, the machine comes with an extended power cord, Tweco electrode holder, flowmeter regulator, and earth clamp, saving you money.
If we look at Miller, you won't get disappointed to know that it also offers some accessories free of cost except for helmets and gloves which is a little bit disappointing.
Miller welders can be used with a wide variety of accessories in order to maximize their efficiency. The good thing is that some Miller welders include these accessories despite the fact that you can buy them separately. The included accessories are welding and power cables, clamps, plugs, electrodes with electrode bags, bags, and many others.
So, choose the one which is fulfilling your requirements when it comes to TIG welding.
5. Multipurpose Performance
The ESAB has the upper hand over Miller because of the groundbreaking smart technologies used in it. Similarly, using Thin Film Transistors (TFT), LCD improves image quality by addressing images more directly and by enhancing contrast.
ESAB manufactures a wide range of multi-process machines, which include MIG, stick, flux core, and TIG machines. Multipurpose capabilities allow operators to handle different kinds of material with greater ease.
In contrast, TIG welders from Miller Electric can handle the basic requirements of welding in a number of different ways. Therefore, they are categorized into four types including, Diversion welders, Dynasty Welder Series, Maxstar Welder Series, and Syncrowave Series. They all are capable of handling fabrication, maintenance or repairing as well.
6. Price and Warranties
Miller is priced between $1800 and $10,000 with an extended warranty of 3 years. On the other hand, ESAB TIG welders are available from $400 to $10,000 depending on the features it offers. The ESAB warranty is among the best in the industry. TIG welders have a warranty of 3 years and it starts from the date when the customer purchased.
Conclusion
Both ESAB TIG welder vs Miller come with their own advantages and disadvantages. In terms of similarities, AC/DC TIG can both be performed by the ESAB Rebel 205ic and the Miller Multimatic 220. While if we look at the price and other features, they differ from each other. read more